Pediatric Dentistry
Giving children something to smile about is what we love doing day in and day out. That starts with providing high-quality pediatric dental care to children of all ages. From routine cleanings to tooth-saving crowns and everything in between, we're here to make sure that your child has a beautiful smile, now and always.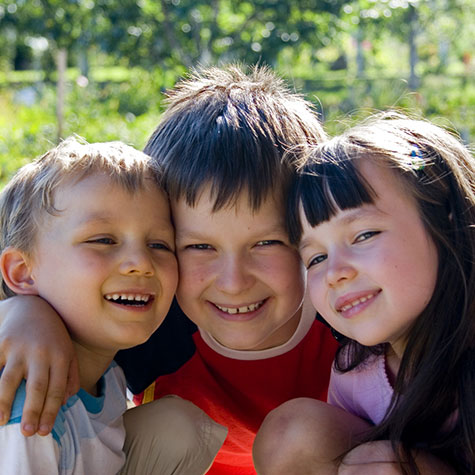 Preventive Care
Prevention is the foundation of great oral health. At Angel Smile Pediatric Dentistry, we offer a full line-up of preventive services to start your child down the path of excellent dental health.
---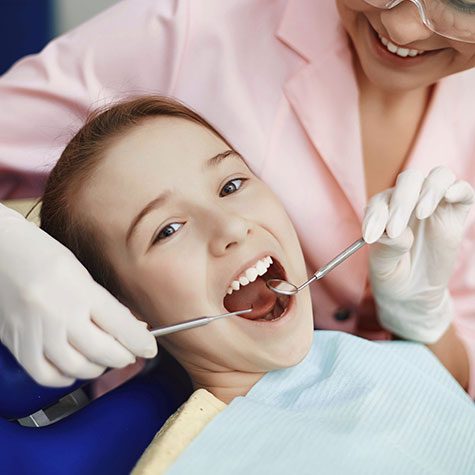 Restorative Care
Sometimes your child's teeth need a little extra attention in order to get and stay healthy. That's where our restorative services can help!
If we detect decay or a cavity, we may recommend a filling to remove the decay and seal the tooth. We use tooth-colored resin in our fillings, so they are smaller, easier to place, and look more natural.
If your child needs a crown placed on his or her tooth (because a filling isn't sufficient or the tooth is cracked or broken), our office is equipped to design and place the crown in just one visit, which means fewer trips to the dentist for you and your child!
Just like permanent adult teeth, sometimes baby teeth get infected or damaged to the point of needing a root canal to save the tooth. Saving baby teeth is important because baby teeth maintain space needed for permanent teeth. If your child needs a root canal, rest assured that they will be kept comfortable throughout the procedure, and you will be given detailed information on how the procedure will go.
---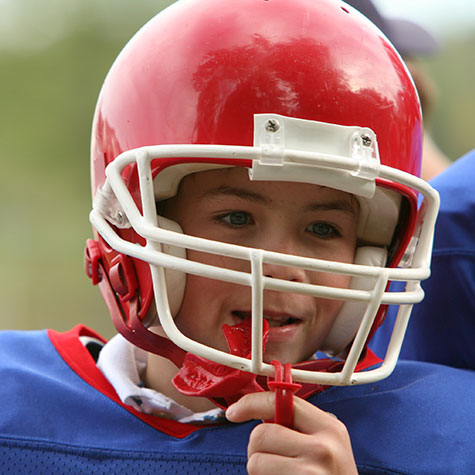 Sports Dentistry
If your child or teen plays sports, especially any kind of contact sport, it's important to make sure they have the proper gear for their mouth, in addition to the pads and helmets they need during the big game. We create athletic mouthguards that protect teeth, gums, and tongue from major injury during sports. A proper mouthguard can help prevent broken or knocked-out teeth, a bitten tongue, and much more.
---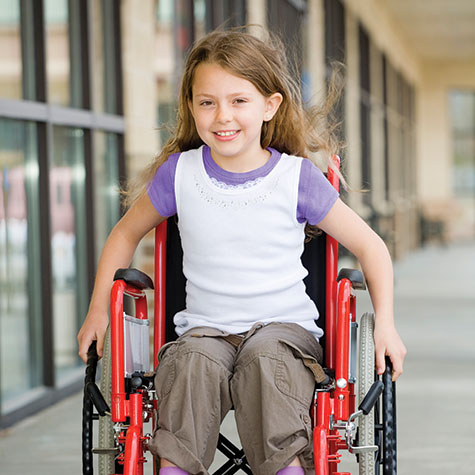 Special Needs
At Angel Smile, we are strong believers that there is no better dental care for children than the care provided by a board certified pediatric dentist. The American Board of Pediatric Dentistry, ABPD certifies pediatric dentist based on standards of excellence that lead to high quality oral healthcare for infants, kids, teens and patients with special needs. Certification by the ABPD provides assurance to the public that the pediatric dentist has successfully completed accredited training and a voluntary examination process designed to continually validate the knowledge, skills and experience required for the delivery of quality patient care. Every child is special at Angel Smile! We provide dental care for children with special, unique needs, and our state-of-the-art practice is physically accessible for all our patients.
---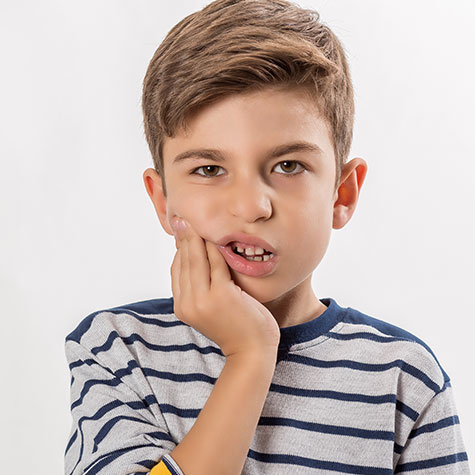 Dental Emergencies
Accidents happen, and when they involve your child's teeth or mouth, they can be especially frightening. Whether it is a toothache, a broken tooth, or an injury to the soft tissue, please call our office immediately to schedule a visit for your child. We will make sure to treat the emergency promptly.
---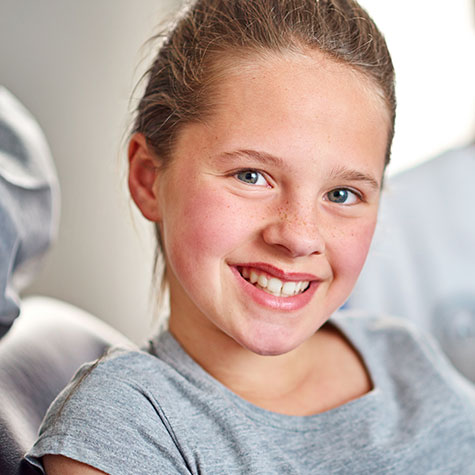 Sedation Dentistry
Children often feel nervous before and during a dentist appointment, so we've designed an office that we know they'll enjoy visiting. Our kid-friendly atmosphere can put even the most nervous patients at ease, and once they are in the dental chair, we offer safe and comfortable sedation options to extra nervous kids to help them feel relaxed throughout the appointment.
Contact Us