Advanced Dental Technology
At Angel Smile Pediatric Dentistry, we use the most advanced technology available to provide comfortable, safe, and effective dentistry for kids in the Wylie community.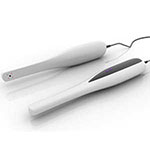 Intraoral Camera
Our intraoral cameras allow you and your child to see what we see inside your child's mouth. The camera takes photos and immediately displays them on a TV screen for everyone in the room to see. This way, we can walk you through any diagnosis and the treatment options available.
---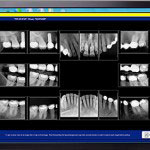 Digital Imaging
We use digital imaging to reduce radiation exposure to your child. The frequency of radiographs is determined by your child's caries risk.
---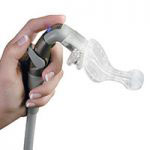 Isolite™ Patient Comfort System
Thanks to the Isolite system, your child can rest easy while we examine or clean their teeth. Isolite has a comfortable place where your child can rest his or her jaw, and the built-in suction system makes rinse breaks a thing of the past! Your child will leave our office with nothing but an Angel Smile on his or her face!
---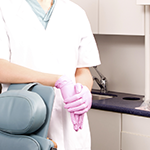 Sterilization & Spore Testing
In an effort to ensure that our practice is providing safe dental care to your child, we go above and beyond cleanliness standards with visible sterilization of our equipment and regular third-party spore testing.
Our number one priority is always to provide children with the highest quality dental care in the safest and most comfortable setting. Visit us today to find out how our state-of-the-art office is helping us do just that!
Make an Appointment